If you're looking to sell your business, brokers can help evaluate your business accurately, sell your business, and set a promising price without sacrificing your profit. Selling a business is very lucrative but can be a lengthy process; it requires time, dedication and commitment to find a good investor/buyer.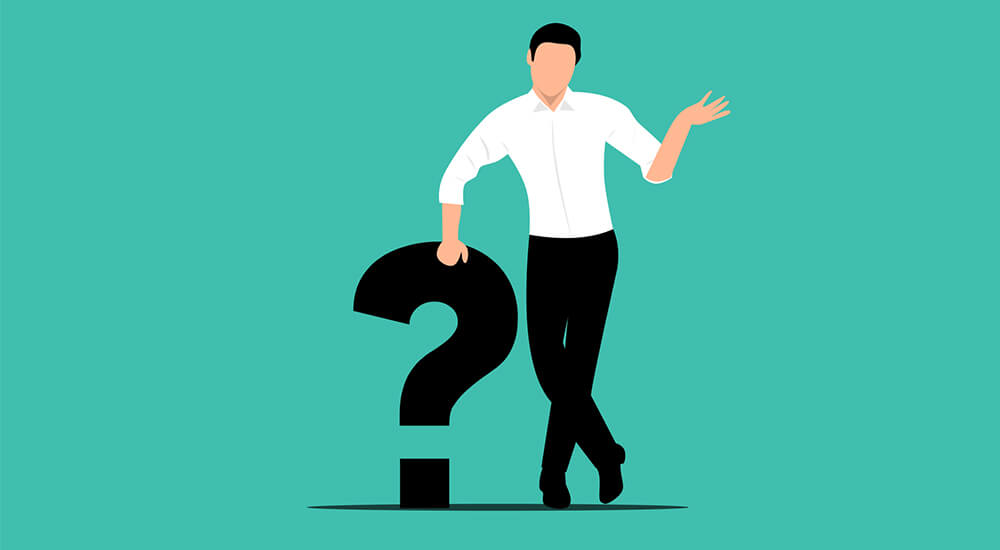 Read on to find out how business brokers help you with this.
Know The Real Value Of Your Business – How much you can sell your business for? Business brokers are experts in business models, financial, and are able to project your business' value accurately. They also appraise nonpermanent furniture, fixtures, and other equipment (FF&E) that may be present within a property.
Far-flung Connections – Generally brokers have a list of professional resources such as investors and potential buyers to help them. These connections can be great for your business dealings.
Great Marketing Strategy – They deal with many businesses and have great knowledge about specific targeted audience you are looking for and can help you with the best approach to reach your audience.
Negotiating Great Deals – These brokers have extensive experience and knowledge in business sales. This will help you in avoiding any mistake. They have great communication skills and would defend you from potential buyers trying to devalue your business.
Paper Work – Selling or buying a business is a lengthy process and requires extensive paperwork. The good news is that these brokers save you from this tedious process and they get the paperwork done for you so you can focus on what matters – your business.
Help You Focus On Your Business – Selling process is extremely exhaustive and this may distract you from your normal business activities. It may lead to a dip in value. This may make your business unattractive to the buyers and decrease its selling price, but this may not be the case if you are working with a business buyer.
Fast Business Selling – Business brokers are really committed to their work. They are experienced in closing deals. They use all their resources to help the process go smoothly from the start. A credible broker can even heighten the price range on deal and reduce the competition.
Legal Protection – Business acquisition requires a contract, the contract should have inputs from varied professionals like accountants, lawyers and conveyers especially at the time of negotiation. Business brokers work as a specialist saving you from legal pains and may communicate on your behalf.
Maintains Confidentiality – Business brokers balance the communication and information they provide to the potential buyers. They can create an NDA or selling memorandum for educating potential buyers.
Maximizing Profit – Business brokers can help you maximize profit, need we say more. Who doesn't want profit maximized?